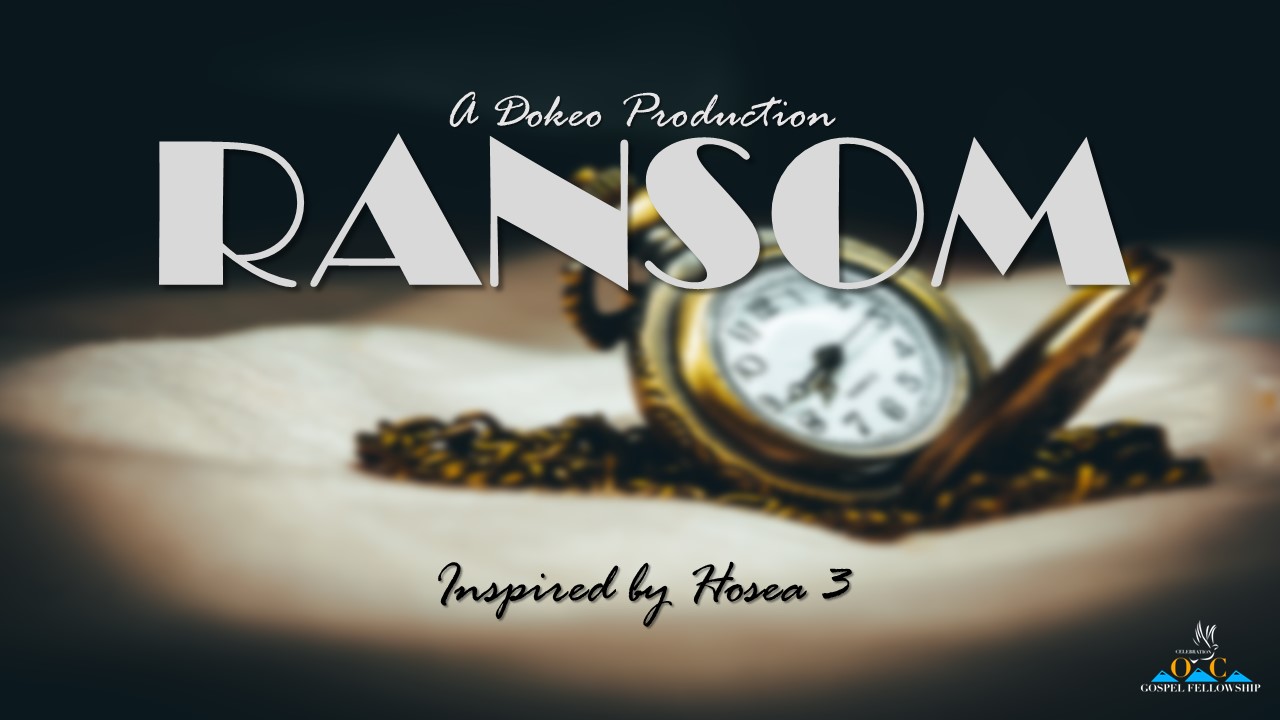 Celebration OC Gospel Fellowship presents the return engagement of the original play "Ransom," written and directed by Beverly Sampson, and performed by Dokeo Dramatic Arts Ministry.
This historical fiction drama returns to the stage in November. It is set in Harlem during the 1920s and is based on the biblical Book of Hosea.
"Ransom" explores the concepts of love, forgiveness and redemption. During a time when race, class and economic struggles pervaded every aspect of urban life, our characters have carved out for themselves a church community that is anomalous in its sense of equality. But what happens when someone with a scandalous past tries to become part of that world?
Saturday, November 4th @12:30 pm
Friday, November 10th @ 7:30 pm
Saturday, November 11th @ 12:30 pm
Adult $25 / $15 Children under age 12
This play is inspired by chapter 3 of the Book of Hosea in the Bible. And while it's very tastefully done,
it's a mature subject matter. We recommend it for people ages 10 years old and up.
Tickets can be purchased by visiting www.OrangeCountyFellowship.org