SOCIAL DISTANCING MEASURES WILL BE IN PLACE

Please WEAR your face mask. COVID19 precautions in place. Social distancing rules will be followed.
Those who are unhealthy or eligible for quarantine should remain home.
OCGFTV will continue to stream our services live!
Stay healthy!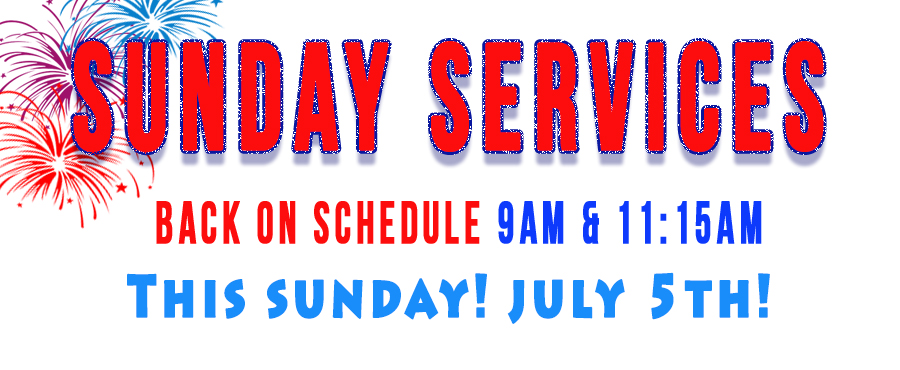 RIGHT THINKING LEADS TO IMPACTFUL LIVING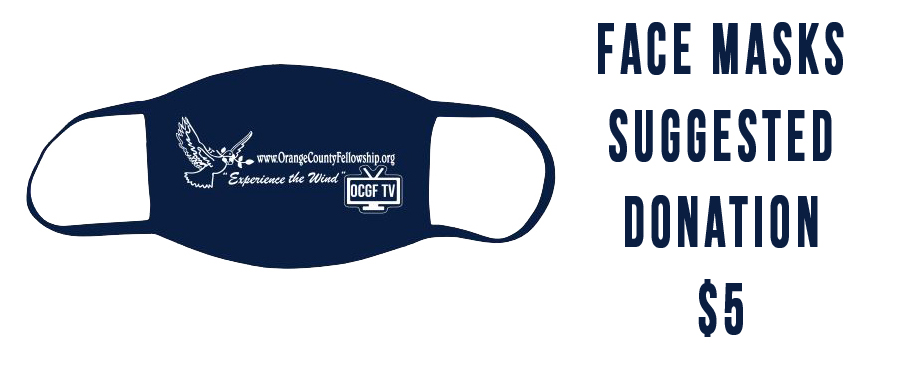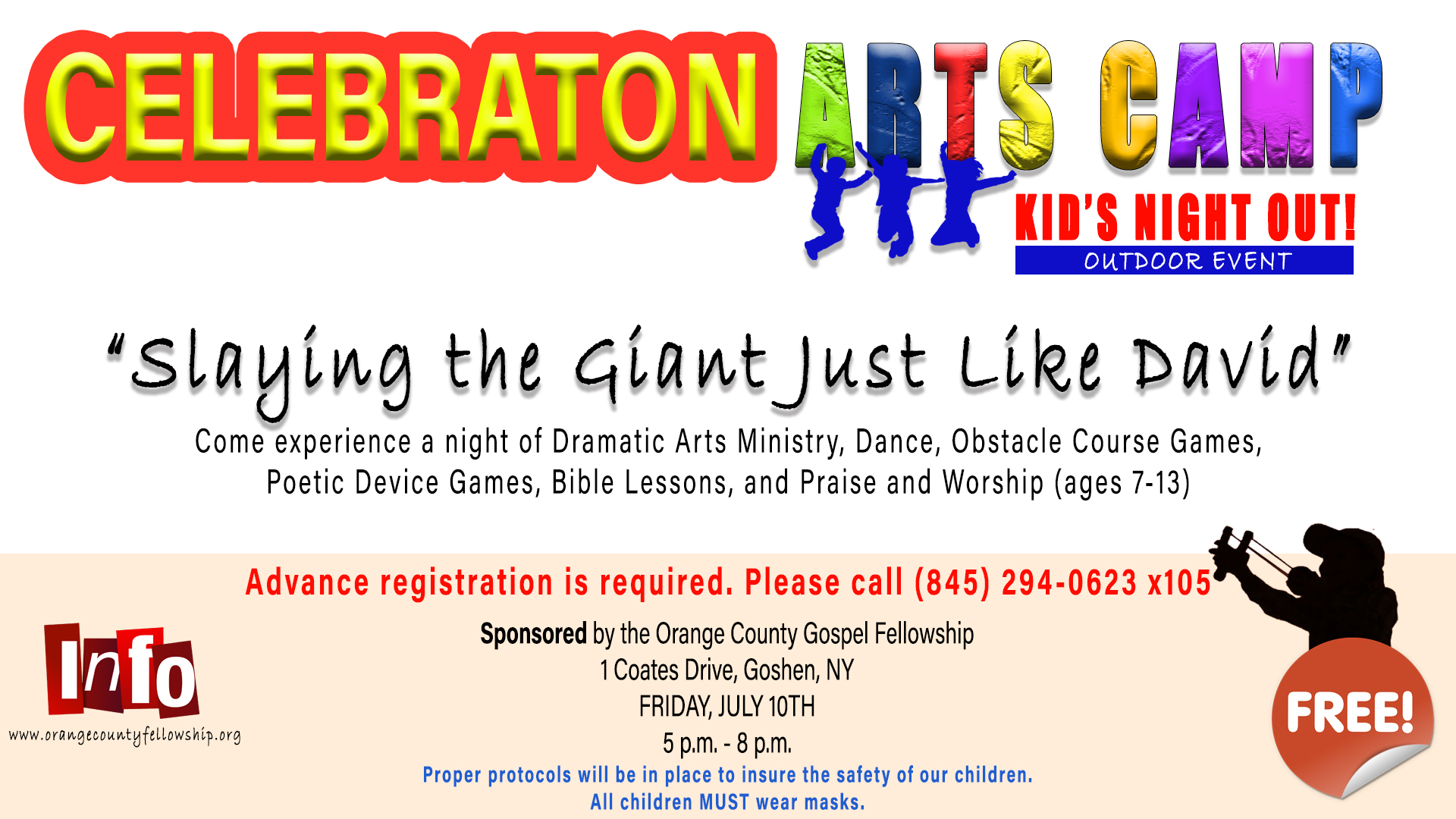 MEET THE TEAM
Left to right....
Caroll Maldonado, Jorge Maldonado, Pastoral Assistant Gina Valesquez-Nieves,
Assistant Pastor Rafael Nieves, Deaconess Linda Liporace, First Lady Beverly Sampson,
Lead Pastor Shellie Sampson III, Assistant Pastor Micheal Callaghan, Deaconess Liz Rodrigues,
Deaconess Brigid Callaghan, Deacon Ken Whitton, Deaconess Marie Whitton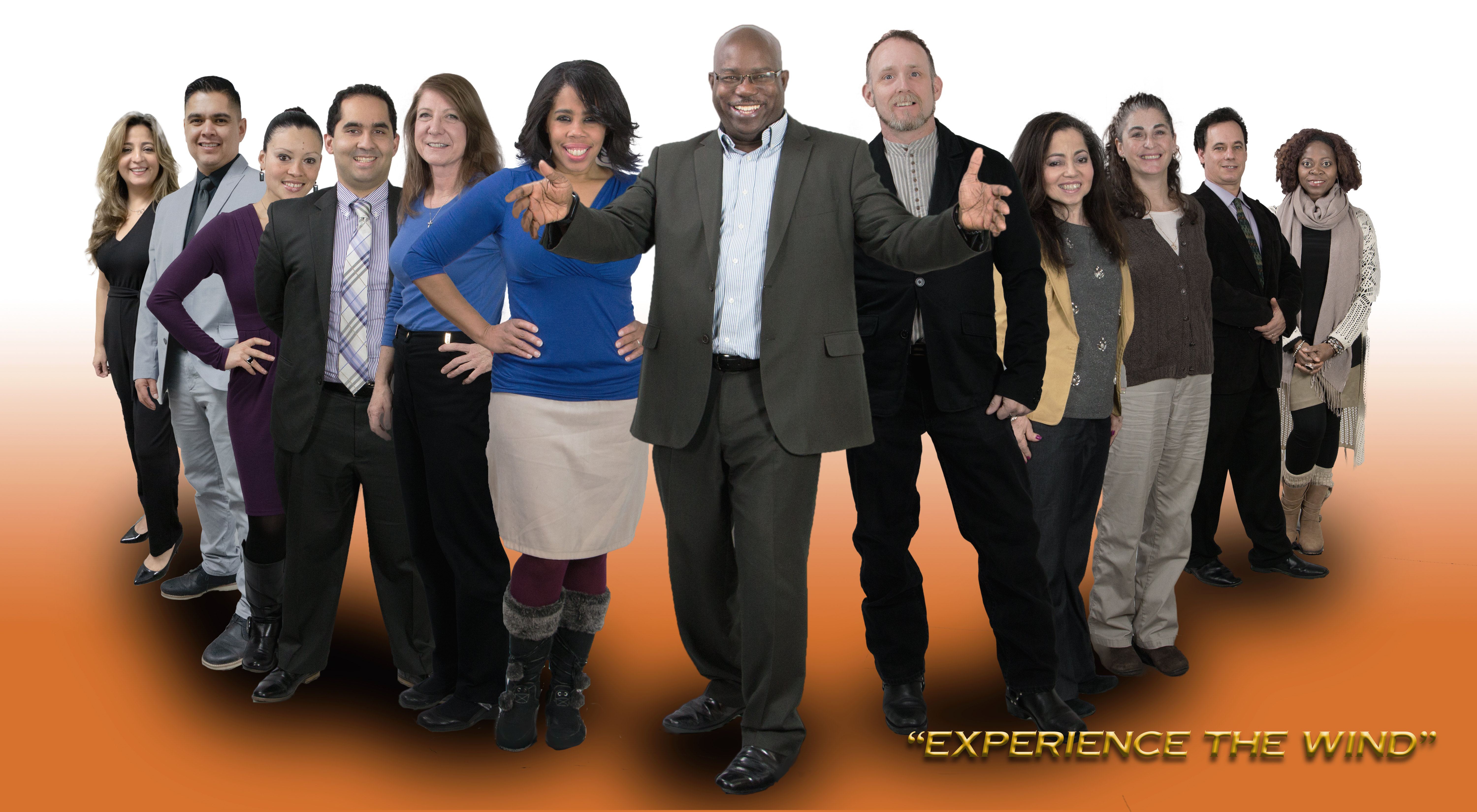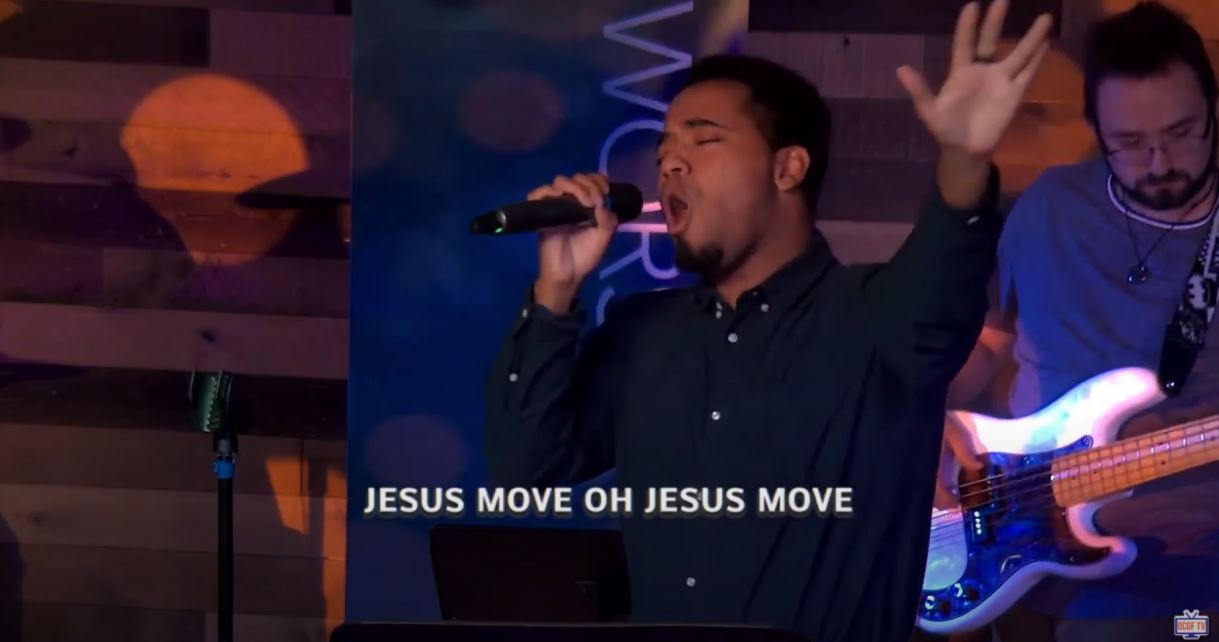 TAKE A TOUR!
Experience the Wind...
Berean Wednesday Night Bible Study, Breakout! Youth Ministry,
Ignite Pre-teen Ministries Men's Ministry, Women's L.I.F.E Ministry,
Breached Young Adults Ministry, Married Couples Fellowship,
Singles Ministry,
Kingdom Kidz comprised of: Swaddling Nursery (through age 6), SPARK Kids Ministry (1st-4th grade) & Ignite Sunday School (5th-6th grade). Dokeo Drama Ministry, Todah Dance Ministry, (WOW) Women of Worship Dance Ministry, R.A.W. Worship Ministry, AVLM Ministry, Immaculate Ministry, 5loaves2fish Culinary Ministry, Stitched Sewing Ministry, 1st & 3rd Friday Cafe Cristo Bible Study.



WEEKLY SCHEDULE
Sunday
9:00AM
Celebration Service

11:15AM
Celebration Service

11:30AM
Membership Class

(The Life Class/Essentials)

2:00PM


Sunday Intercessory Prayer
(2nd Sunday)

Monday
7:30PM
Men's Prayer

9:00PM
Women's Prayer Line

Tuesday
7:00PM
First Steps 1st & 2nd Tues,
(5-12 years old)

7:00PM
WOW Women of Worship
(3rd & 4th Tues.)

Wednesday
7:00PM
Berean Bible Study

Ignite Preteen Ministries
(ages 10-12)
Breakout! Youth Ministry
(Age 13-18)
Thursday
5:30PM
Dokeo Drama Ministry

7:00PM
Todah Dance Ministry

7:00PM
Worship Ministry Practice

Friday
7:00PM
Breached Young Adult Ministry (2nd Fri.)

7:00PM
Stitched Sewing Ministry (2nd Fri.)

7:30PM
Cafe Cristo Bible Study
(1st & 3rd Friday)

Saturday
9:00AM: Men's Breakfast
(1st Sat.)