God is on the move and we are trying to keep up with Him.
Come join young adults (18-35 year olds) as we dig into the word of God, fast and pray together, encourage each other and go be the salt and light God has equipped us to be. It's time to impact the world around us.
Join us for our food & fellowship events, fun outings, local missions and bible study with other young adults. This is Breached Young Adult Ministry at Orange County Gospel Fellowship
.Our main calendar:
1st Sundays - "Coffee house Sunday" (Oct-May)
2nd Fridays - "Food Fellowships" (Apologetics Series)
3rd Tue-Thurs - "Fast and Prayer"
4th Weekend (usually) - Special Outing/Activity
ANNOUNCEMENTS
October Coffeehouse location:
STARBUCKS: 555 Route 211 E, Middletown, NY 10941
APOLOGETICS SERIES: Sharing in today's culture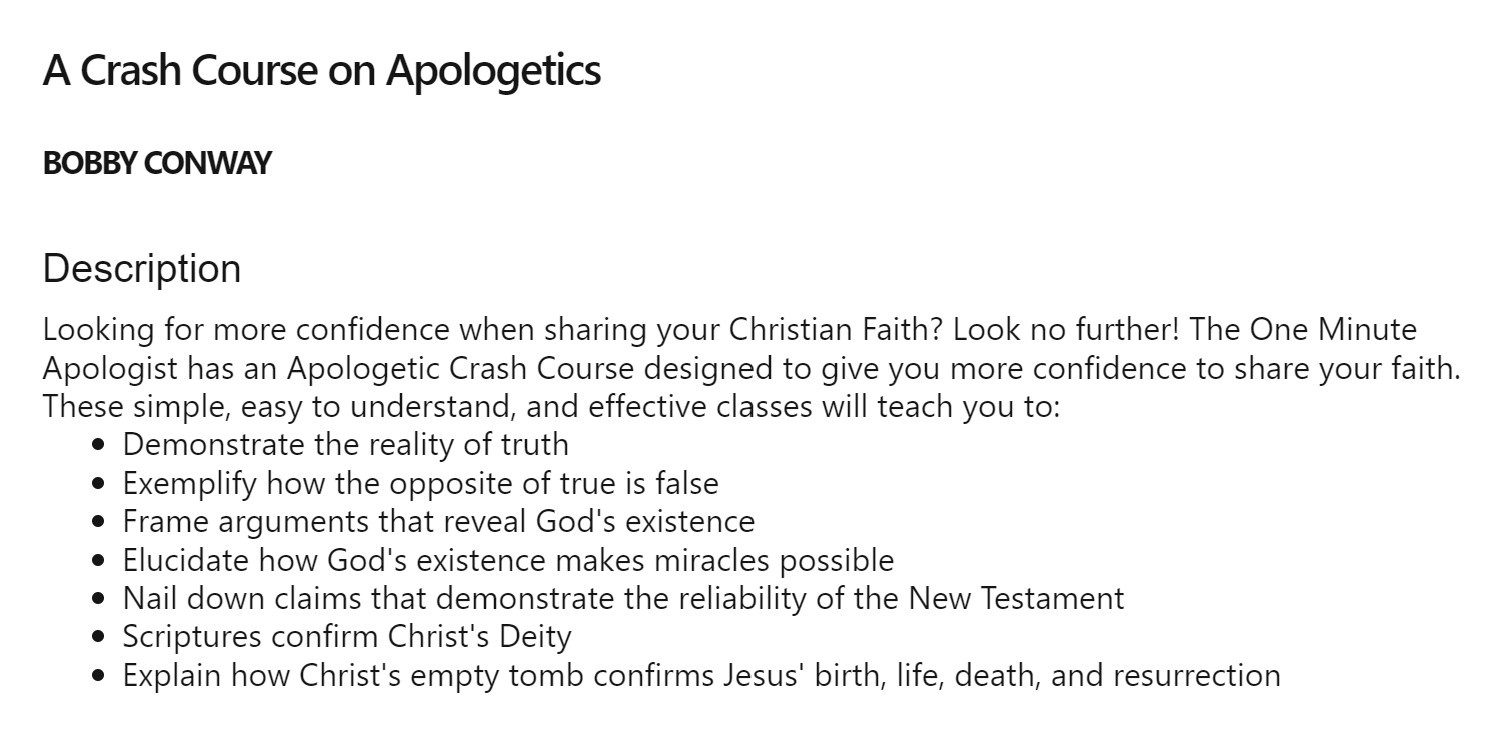 Special access required for RightNow Media Series Videos.
Non-church members can request an access link here: mcassase@orangecountyfellowship.org
(NOTE starts 7:00pm in person - online starts between 7:35pm-7:40pm)
Session 1 - What is apologetics?
GOD IS ON THE MOVE AND SO ARE WE!
If you'd like to help prepare the new facility for ministry, please fill out this simple form (2-3 minutes)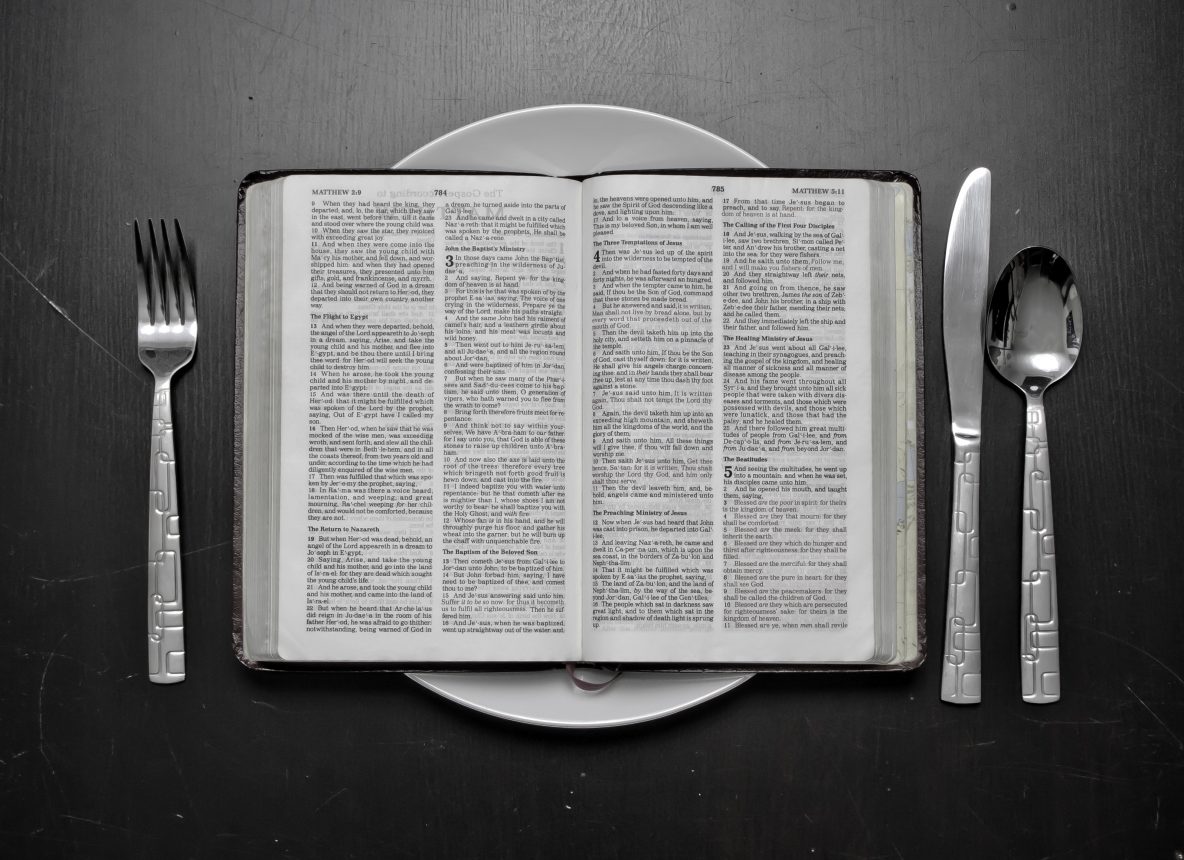 by Hungry Generation
MONTHLY FAST | Sept 20-22 2022
PRAYER FOCUS: The transition to the new building will be spirit filled and GOD would prepare us for bringing about deliverance and celebration in people's lives!

FAST TYPE: Partial Fast (6am-6pm WATER only&)

(&Some may require juice or fast modifications. Follow your doctor, but we encourage you to choose the most restrictive version that you can do)

DAY 1 Scriptures:

""Now whenever you fast, do not make a gloomy face as the hypocrites do, for they distort their faces so that they will be noticed by people when they are fasting. Truly I say to you, they have their reward in full.

"But as for you, when you fast, anoint your head and wash your face, so that your fasting will not be noticed by people but by your Father who is in secret; and your Father who sees what is done in secret will reward you." - Matthew 6:16-18 NASB20

"For though we walk in the flesh, we do not wage battle according to the flesh, for the weapons of our warfare are not of the flesh, but divinely powerful for the destruction of fortresses.

We are destroying arguments and all arrogance raised against the knowledge of God, and we are taking every thought captive to the obedience of Christ," - 2 Corinthians 10:3-5 NASB20

DAY 2 Scriptures:

"Come close to God and He will come close to you. Cleanse your hands, you sinners; and purify your hearts, you double-minded." - James 4:8 NASB20

""Is this not the fast that I choose: To release the bonds of wickedness, To undo the ropes of the yoke, And to let the oppressed go free, And break every yoke?" - Isaiah 58:6 NASB20

"So He said to them, "This kind [of demon] can come out by nothing but prayer {and fasting]."" - Mark 9:29 NKJV (NOTE: some translations leave out "and fasting". Find out why HERE)

DAY 3 Scriptures:

"Finally, be strong in the Lord and in the strength of His might. ...

For our struggle is not against flesh and blood, but against the rulers, against the powers, against the world forces of this darkness, against the spiritual forces of wickedness in the heavenly places. ...

Stand firm therefore, having belted your waist with truth, and having put on the breastplate of righteousness, ...

With every prayer and request, pray at all times in the Spirit, and with this in view, be alert with all perseverance and every request for all the saints," - Ephesians 6:10, 12, 14, 18 NASB20

TELL US ABOUT YOUR EXPERIENCE
BREACHED 2022 Mission Teaser
---