God is on the move and we are trying to keep up with Him.
Come join young adults (18-35 year olds) as we dig into the word of God, fast and pray together, encourage each other and go be the salt and light God has equipped us to be. It's time to impact the world around us.
Join us for our food & fellowship events, fun outings, local missions and bible study with other young adults. This is Breached Young Adult Ministry at Orange County Gospel Fellowship
.Our main calendar:
1st Sundays - "Ice Cream Sunday" (June - Sept)
2nd Fridays - "Food Fellowships"
3rd Tue-Thurs - "Fast and Prayer"
4th Weekend - Special Outing/Activity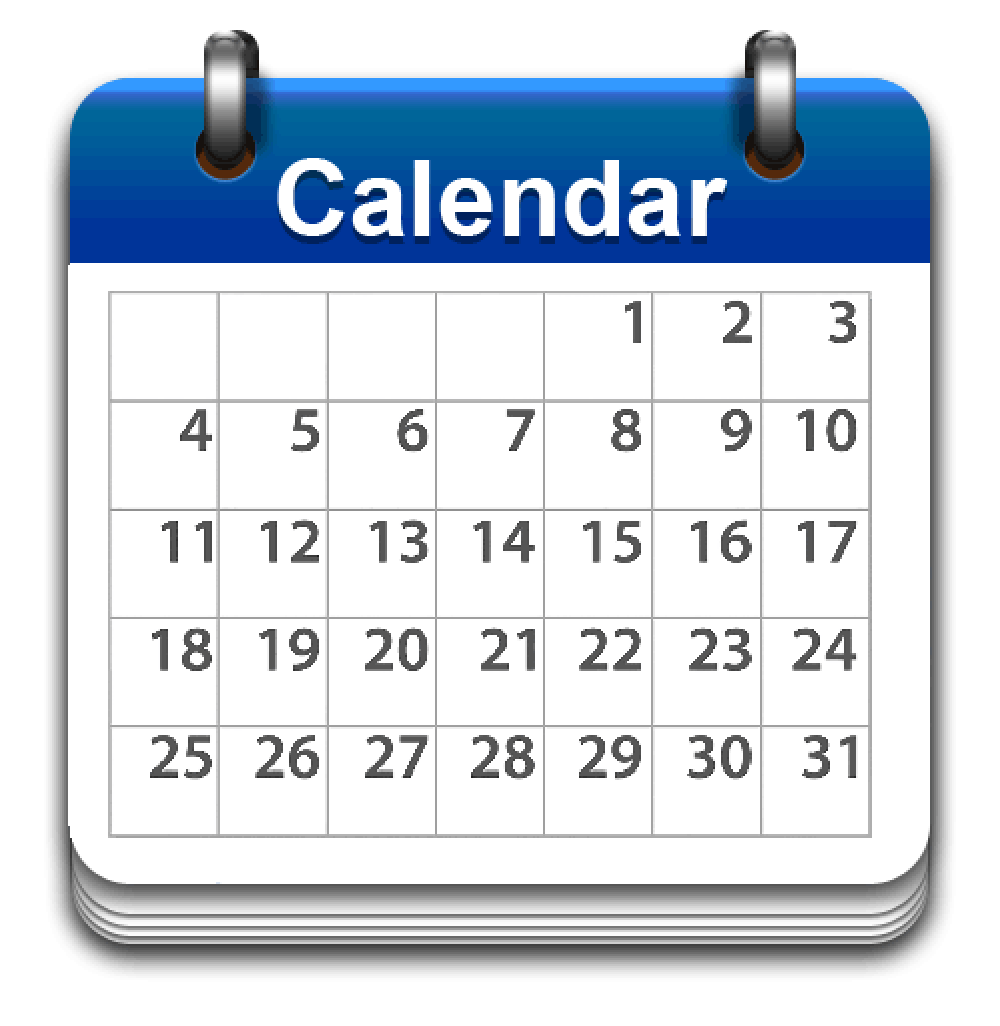 ANNOUNCEMENTS
Every 1st Sunday - visiting a different creamery!

Add Your Voice - Young Adult Edition Coming in JULY
On special sundays, OCGF likes to invite guests to join singers on stage to add to worship. No membership requirement to participate. Let's praise and worship!
>>>CLICK: Make song suggestion and/or vote on the best date<<<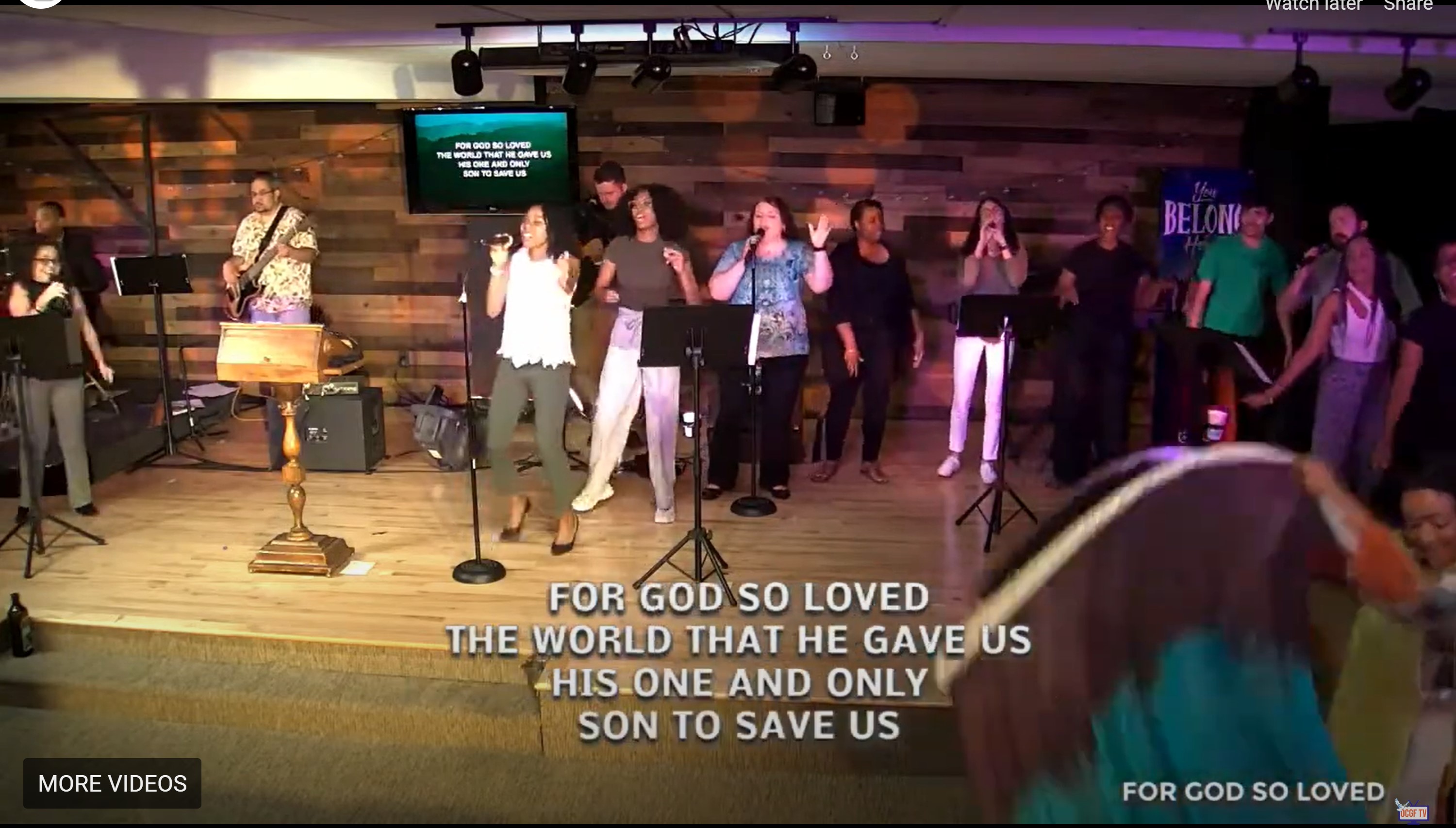 APOLOGETICS SERIES: Sharing in today's culture
Starts July 2022. Special access required for RightNow Media Series Videos.
Non-church members can request an access link here: mcassase@orangecountyfellowship.org
(NOTE starts 7:00pm in person - online starts between 7:35pm-7:40pm)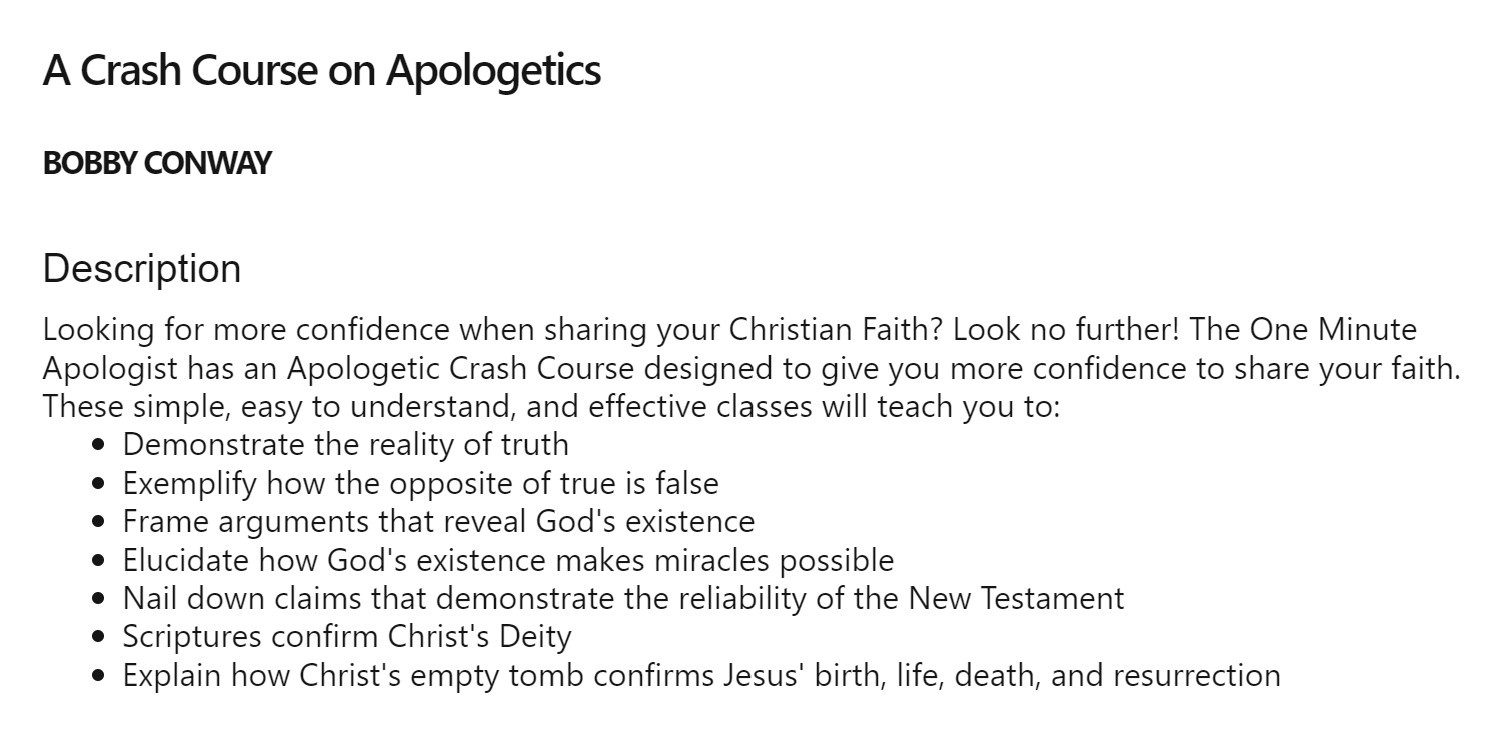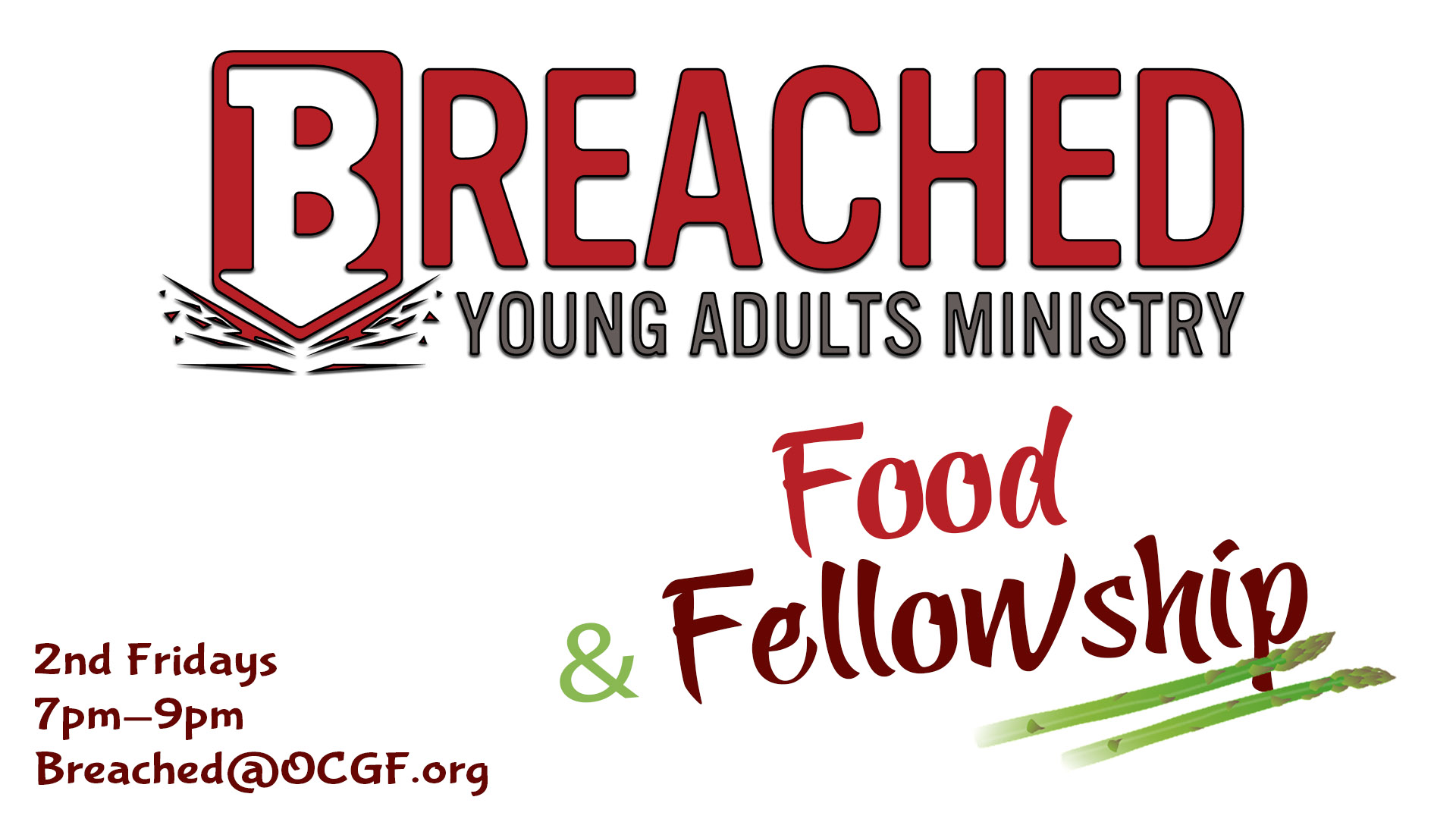 BREACHED 2022 Mission Teaser
---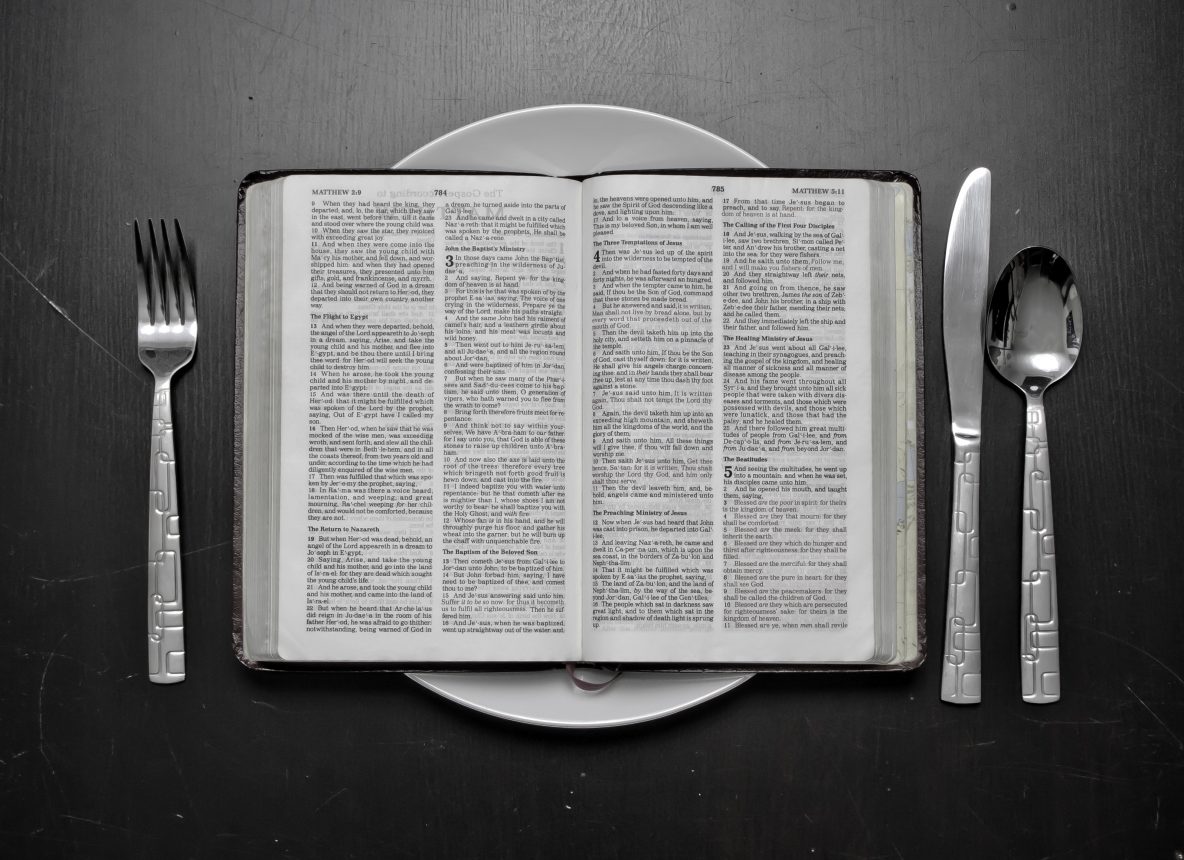 by Hungry Generation
MONTHLY FAST (3rd Tue-Thurs) | June 2022
FOCUS: Let the Holy Spirit prepare you for spiritual combat
FAST TYPE: Partial Fast (Daily from 6am-6pm) at minimum. (Follow your doctor, but we encourage you to choose the most restrictive version that you can do)

DAY 1 Scriptures:

John 14:26 But the Helper, the Holy Spirit, whom the Father will send in My name, He will teach you all things, and bring to your remembrance all things that I said to you.

John 15:4 Abide in me, and I in you. As the branch cannot bear fruit by itself, unless it abides in the vine, neither can you, unless you abide in me.

Proverbs 4:7 "The beginning of wisdom is: Acquire wisdom; And with all your possessions, acquire understanding.

Romans 1:16 For I am not ashamed of the gospel, for it is the power of God for salvation to everyone who believes, to the Jew first and also to the Greek

Psalms 1:1-2 Blessed is the person who does not walk in the counsel of the wicked,Nor stand in the path of sinners, Nor sit in the seat of scoffers! But his delight is in the Law of the Lord,And on His Law he meditates day and night.

DAY 2 Scriptures:

1 Timothy 4:1 But the Spirit explicitly says that in later times some will fall away from the faith, paying attention to deceitful spirits and teachings of demons,

John 10:27 My sheep listen to My voice, and I know them, and they follow Me

Colossians 2:2-4 that they would attain to all the wealth [b]that comes from the full assurance of understanding, resulting in a true knowledge of God's mystery, that is, Christ Himself, 3 in whom are hidden all the treasures of wisdom and knowledge. 4 I say this so that no one will deceive you with persuasive arguments.

Proverbs 3:6 In all your ways acknowledge Him,And He will make your paths straight.

1 John 5:14 This is the confidence which we have before Him, that, if we ask anything according to His will, He hears us.

DAY 3 Scriptures:

2 Timothy 4:2 preach the word; be ready in season and out of season; reprove, rebuke, exhort, with great patience and instruction.

Ephesians 6:10-11 Finally, be strong in the Lord and in the strength of His might. Put on the full armor of God, so that you will be able to stand firm against the schemes of the devil.

2 Corinthians 3:12 Therefore having such a hope, we use great boldness in our speech

1 Peter 3:15 but sanctify Christ as Lord in your hearts, always being ready to make a defense to everyone who asks you to give an account for the hope that is in you, but with gentleness and respect

Psalm 119:11 I have treasured Your word in my heart,So that I may not sin against You.

TELL US ABOUT YOUR EXPERIENCE